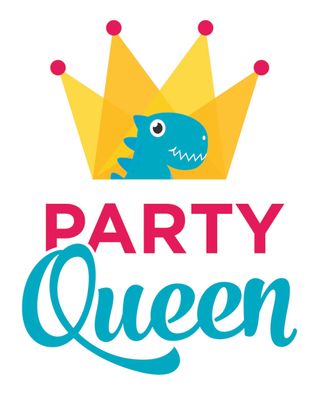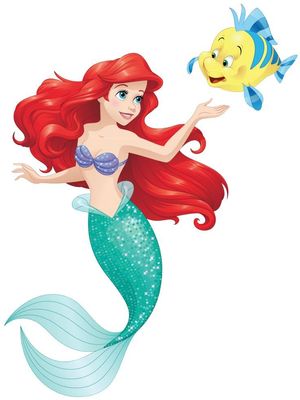 Mermaid - Beach DIY Party Package
Girls
$150.00
Be a Mermaid, swim fast, wear a crown and dream big!

1 x large children's table with white table cloth
8 x pink & blue children's chairs
1 x large food table with table cover
2 x aqua coloured fish nets
2 x white wooden display boxes
1 x flowers & diamonds
1 x Mermaid glitter globe centrepiece
Mermaid Treasure Chest
2 x blue fish serving dishes
Blue Shell Serving Dish
Mermaid scale fabric backdrop with stand & clips
1 x large white coral with wooden Mermaid
1 x large aqua coral
1 x small aqua coral
3 x aqua starfish
3 x large seashells
Happy Birthday Bunting (Lets Shellabrate)
Selection of Balloons (12) with curling ribbon
8 x Mermaid plates
8 x Mermaid cups
8 x Mermaid napkins
If you would rather have more of a Beach theme we can swap the Mermaid items out for Seagulls, white lamps & candles etc
Please Note:
Your party date & theme is confirmed once we have received your deposit of $50 and the balance of your invoice is due in full 2 weeks prior to the party date.
Contact will be made with you on the week leading up to your Party to confirm a collection time on the Friday.
Returns are due on the Monday following the party weekend.
If you are holding your party outside we also have Gazebos for Hire.
More than 8 Children - No problem we can work out a Custom Package to suit your needs.
Goodie Bags or Thank you Gifts, we can also arrange, starting from $5.00 each.
Items may vary from pictures shown or description above. Where items have changed a suitable substitute will be added to your package. Packages may be altered to suit your requirements.
A $50 - $80 bond is applicable on all hire equipment. See terms and conditions for more information. Please contact us to confirm availability of this hire package for your party date. If payment is made prior to confirmation from Party Queen and the party package is unavailable on your specified date, we will work with you to reschedule or refund the payment.
SKU: Theme 13