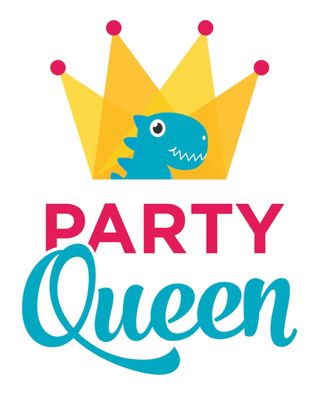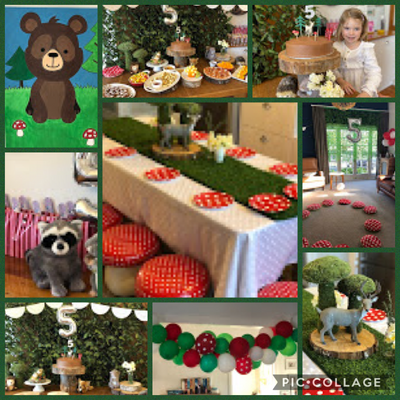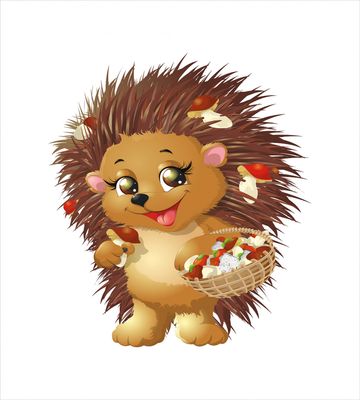 Woodland Animal - Forest Fairy DIY Party Package
$130.00
"Imagine your little fairies crossing over the bridge into the Magical Woodland Forest"
1 x large children's table with table cloth
8 x wooden log stools with polka dot cushions or toadstool seats
1 x large food table with table cover
1 x grass table runner
Ivy for the table
2 x green leaf bowls
6 x mushroom baskets
Large fairyland Sign
2 x extendable hedges
1 x large grass mat for under table
2 x plush squirrels
2 x plush rabbit
1 x plush raccoon
2 x plush hedgehogs
1 x plush deer
2 x ceramic toadstools
2 x ceramic fairies
3 x moss mushrooms
Selection of flowers
Selection of balloons (12) with curling ribbon
Mushroom bunting
1 x grey wooden fairy bridge
2 x white wooden picket fences
2 x pink blossom trees or green artificial trees
2 x wooden rounds
1 x wooden decorative table
8 x mini milk bottles with straws or cups
8 x plates
8 x napkins
Fairy accessories treasure chest for 8 fairies
Please Note:
Your party date & theme is confirmed once we have received your deposit of $50 and the balance of your invoice is due in full 2 weeks prior to the party date.
Contact will be made with you on the week leading up to your Party to confirm a collection time on the Friday.
Returns are due on the Monday following the party weekend.
If you are holding your party outside we also have Gazebos for Hire.
More than 8 Children - No problem we can work out a Custom Package to suit your needs.
Goodie Bags or Thank you Gifts, we can also arrange, starting from $5.00 each.
Items may vary from pictures shown or description above. Where items have changed a suitable substitute will be added to your package. Packages may be altered to suit your requirements.
A $50 - $80 bond is applicable on all hire equipment. See terms and conditions for more information. Please contact us to confirm availability of this hire package for your party date. If payment is made prior to confirmation from Party Queen and the party package is unavailable on your specified date, we will work with you to reschedule or refund the payment.
SKU: Theme 19